Moving Forward isn't just our Business Name
It's our Business Model
Luis Aviles has consistently progressed from overseeing premier moving services in the Bay Area to establishing the region's leading moving company. Our team is professional and fully insured, ensuring the safe and secure relocation of your belongings.
happy customers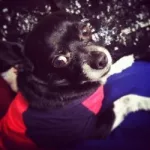 Hi San Francisco. Fear of moving, the stress, anxiety of stairs, smashing your fingers or dropping heavy pieces of furniture on your toes. Moving Forward will free your mind. Luis and his partner are professional and efficient. He said not to worry about a thing, their two man team arrived with packing tape and all. Moving Forward moved my room-mate into my apartment a few years ago, they were very patient and didn't complain about the stairs or my barking chihuahua. Meanwhile we just sat back and relaxed, grabbed lunch and hiked up the hill for the arrival. I have recommended Moving Forward to a few friends, who have also used his service repetitively. I will recommend his company over and over again.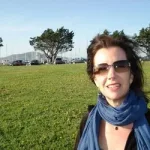 Hire these guys…even if they quote a little higher than the others. I needed to move (just a short distance) on a pretty tight timeline when I purchased a condo in my Oakland neighborhood. Luis was accommodating and easy to communicate with, via text (huge plus for a busy professional.) The crew arrived on time and refused to take a break until the job was done. I needed them to do most of my packing, as well as disassemble and reassemble all my furniture and possessions. They even fixed a few things that were hanging around from my last move! The crew was hardworking and polite and made the drudgery kind of fun. Everything was unloaded delivered in perfect condition, and they managed not to ding up any of my new walls or molding — I was most grateful for that. I've moved 6 times in 11 years, and Luis and Co. are by far the best movers I had.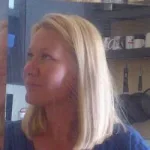 Luis and his team at Moving Forward are the best! I moved few times in the city and so far it was the best experience. Moving Forward was able to schedule on very short notice, they showed up five minutes early. The guys were very efficient, fast, polite and positive. All of the furniture was carefully wrapped, beds were disassembled and reassembled at destination. And on top of that Moving Forward prices were the best I could find. If you have to move, I would highly recommend Moving Forward!