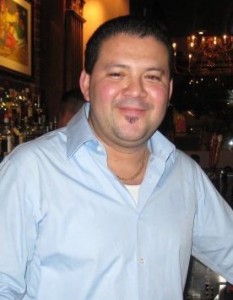 Moving Forward was conceived with the vision of elevating the quality of both commercial and residential moving services in the Bay Area. Luis, the mastermind behind Moving Forward, brings to the table an extensive background in customer service. Having been at the helm of various Bay Area enterprises, his entrepreneurial spirit was always evident. However, it was his years of immersion in the moving industry that catalyzed his venture into starting his own enterprise.
During his tenure in the moving domain, Luis meticulously observed and learned from other companies. This accumulation of knowledge and hands-on experience equipped him with a deep understanding of the essentials required to establish a triumphant moving company in the competitive Bay Area market. It may seem straightforward to some, but achieving success in this industry demands a particular blend of elements. These elements encompass impeccable customer service, top-tier management, adept and seasoned movers, and above all, ensuring the delight and satisfaction of each client.
In its relentless pursuit of excellence, Moving Forward operates under the diligent supervision of its owner, Luis. His unwavering commitment to quality ensures he is personally present at every moving job, guaranteeing a seamless transition for the clients. With a valid license and comprehensive insurance coverage, Moving Forward is not just about moving belongings; it's about ensuring a superior moving experience. We believe it's our unparalleled service quality that distinguishes us from the competition. So when you think of moving in the Bay Area, think of Moving Forward – where we prioritize your peace of mind above all.