SAN FRANCISCO MOVING PROFESSIONALS
Moving Forward is San Francisco's premiere moving company. With top notch service, and the highest quality professionalism, you're able to have your items moved with precision and care. Through the use of moving professionals, you can take advantage of other to-do tasks that have to be done, rather than stressing on how everything is going to get from point A to point B.
Residential, office, and commercial moving services 7 days a week.
$140.00 for 2 men – moving services.
$190.00 for 3 men – moving services.
$220.00 for 4 men – moving services.
There is a 3 hour minimum charge.
We do not charge overtime except for on holidays.
Within San Francisco there are no additional fees for drive time. Additional fees may apply outside the Bay Area for moving services.
We do not charge additional fees for stairs, long carries, hoisting, etc.
We provide 5 garment boxes to use "free of charge".
All trucks are fully equipped with blankets, tie downs, hand trucks, dollies, and tools.
When necessary, we provide Certificate of Insurance for moving services.
We understand circumstances may occur that require changes in your schedule. Please provide 24 hour cancellation notice from the time of your moving services.
Parking: Client is responsible for providing necessary parking for moving services in San Francisco.
For more information and to request a permit: Please contact S.F.M.T.A. 415-701-2311 or online: SFMTA
We accept cash or credit card "no additional fees" as form of payment. Payment is due on completion of moving services.
Moving Forward is insured and all employees are bonded. Our team is thoroughly vetted and trustworthy in your home. We always strive for perfection, but occasionally accidents do happen. If there is breakage of an item or damage, please notify us within 24 hours so that we can take the necessary steps to rectify the situation.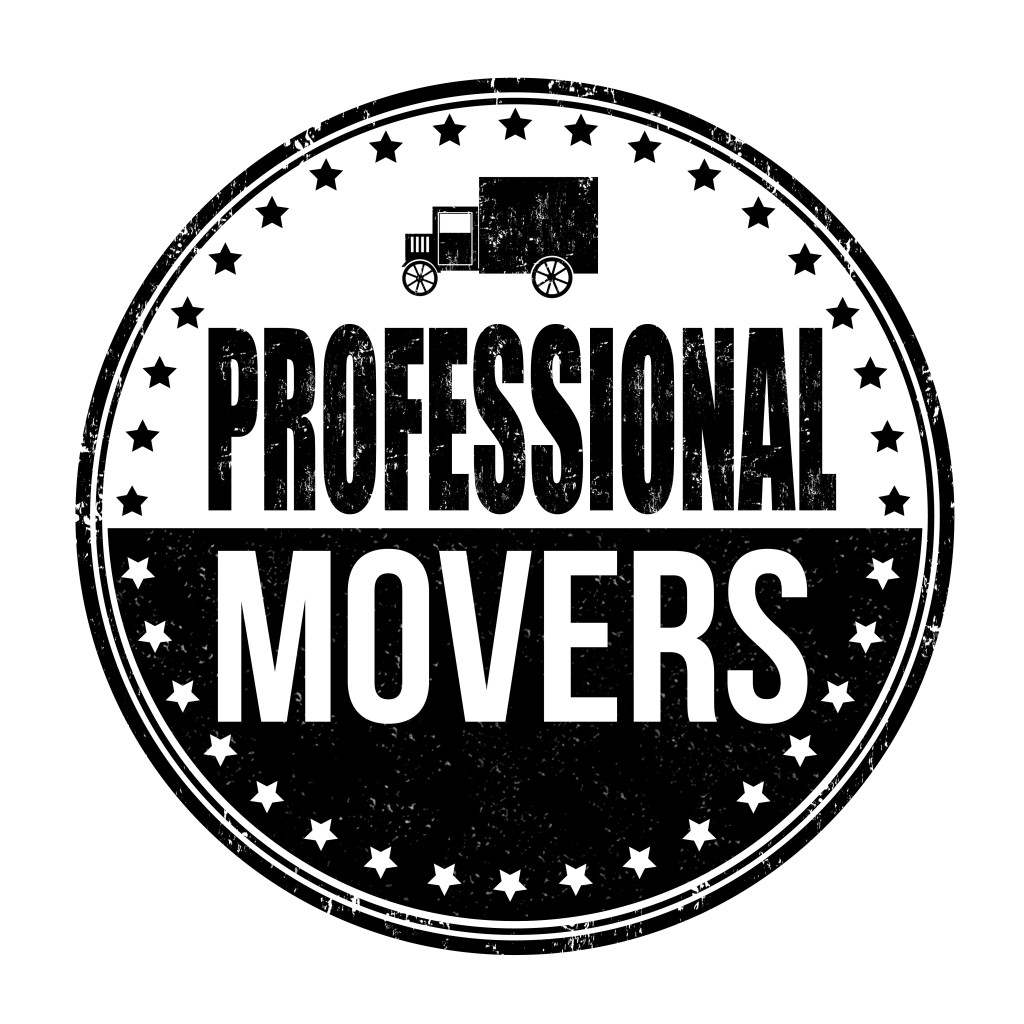 RECOMMENDATIONS AND RESOURCES
Let us handle your move, while you take care of everything else!
We provide many premier services, such as, but not limited to:
Moving large items outside of one house, and into another
Moving boxes that have already been packed
Providing the truck needed to move the items and driving the items to the new home
Shipping items to longer distances, if needed, outside of the San Francisco area
Packing, organizing and prepping items that need to be moved
We have quality customer service available
All estimates for your move are completely free
Through a premier moving company in the San Francisco area, you can expect to have great services such as affordable payment options, no extra fees for large, bulky items or stairs and the ability to work with a friendly, helpful crew. They take on any and all projects, big and small, and can help from start to finish; while you tie up loose ends for the move.
Moving out of the San Francisco area? We can help! Our expert movers are able to pack up your belongings and bring them to where they need to go for just a small fee.
Our expert movers ensure that everything that they move is safely packaged, while also taking the utmost care at moving them from one point to another. They are committed to providing the best moving experience you've ever had, while also ensuring you're happy with the price, the work and the movers.
We are licensed, insured and bonded so if there are any accidents along the way; everyone is covered.
Call us today for a FREE estimate for the move you're going to be making!